Does Your Loved One Need Care You Can No Longer Provide?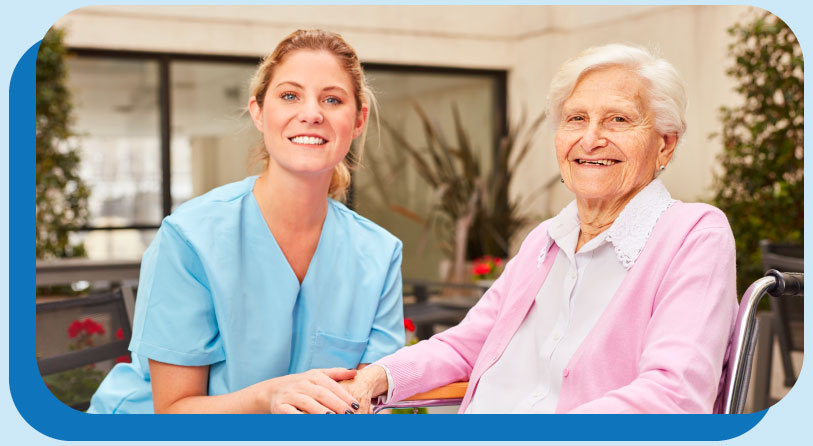 Heart disease. Non-healing diabetic wounds.
Difficulty speaking as the result of a stroke.
Perhaps your loved one is facing one of these health care issues.
When the one you love is facing serious health problems or injuries, you're unable to provide the 24/7 nursing care they need.
That's where we come in.
Our skilled nursing services provide compassionate care with the dignity your loved one deserves.
And with our flat fee pricing, skilled nursing is more affordable than you may think.
Bladen East is an incredible value.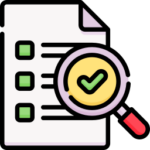 All-inclusive,
with no surprises

Comparable investment
to living at home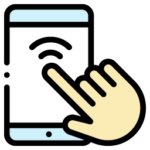 Single point of contact
for easy communication.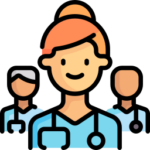 In-house rehab with
a team of therapists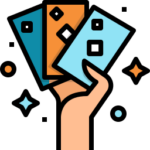 A variety of amenities
and activities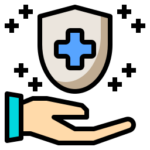 Individualized care
for your loved one
Come and see Bladen East for yourself.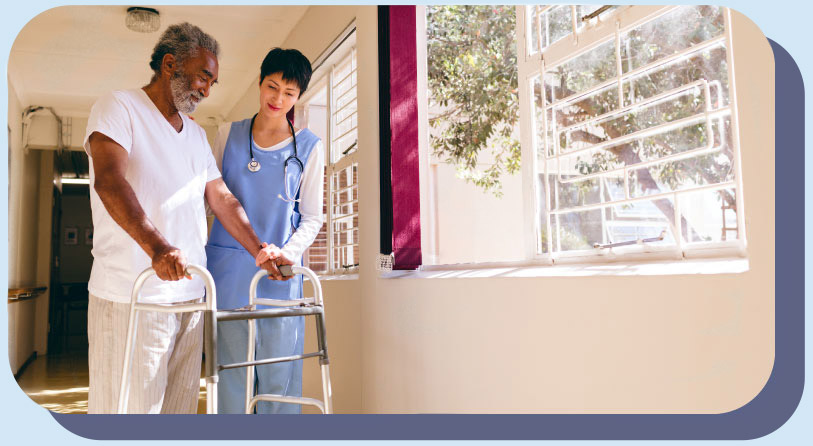 We Offer Every Level of Care Your Loved One Needs
When you were no longer able to meet your loved one's extensive needs, you may have entrusted them to the safety and security of assisted living.
But now, your parent or spouse needs a higher level of care; it's time for Skilled Nursing.
Fortunately, we offer both skilled nursing and assisted living. This means your loved one's transition from one to the other is seamless—and they don't have to move to another facility.
Invested in the Community: Locally Owned and Managed
You won't have to deal with the red tape of large, corporate organizations. We're locally owned and managed. In addition, our dedicated, long-term staff members are a valued part of the Bladen East community.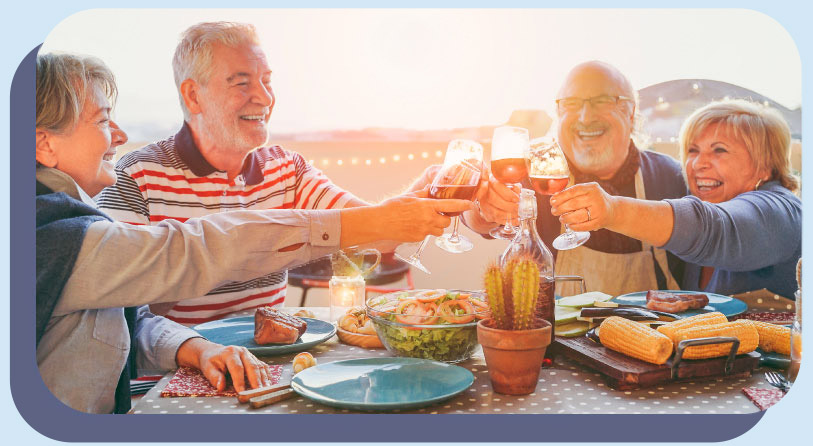 See why our residents love living here.
"…and they were with us every step of the way."
"There wasn't a question, concern or request that wasn't answered promptly, efficiently and most importantly, with care and understanding for my Dad. This is a challenging decision for all involved…and they were with us every step of the way."
– Lisa, family member of resident
On-site services with 24/7 healthcare provide your loved one with a faster recovery.
Our spaces fill quickly,
so we encourage you to schedule a tour today.
Sign-up for our 4-part series that will guide you on how to choose the right skilled nursing care for your loved one.