When a loved one needs long-term skilled nursing care, you're dealing with a flood of emotions. Is this the right choice for your spouse or mom or dad? What will their quality of life be like?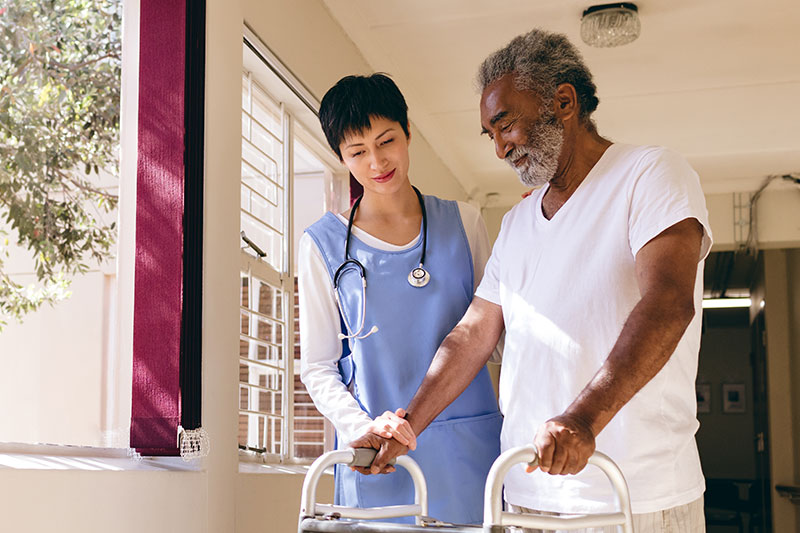 We understand. You're probably filled with anxiety about this next chapter in the life of those you love. We designed Bladen East with you and your loved ones in mind. That's why we provide compassionate care from trustworthy employees in a home-like environment.
We take on the role as a caregiver so you can return to your role as a spouse or son or daughter, knowing your loved one is in good hands. We take this role gladly, as we consider it a privilege to care for the ones who cared for you.
At Bladen East, we have 90 beds dedicated to long-term skilled nursing care, and we strive to make your loved one as comfortable as possible. We never stop caring.
We understand that there are several skilled nursing facilities in our area you can choose from—but we believe when you step on to our campus, you'll immediately notice the peace of mind that you can expect to experience during your visit to Bladen East.