The Top 10 Benefits of a Skilled Nursing Facility
Can you no longer take care of your loved one by yourself? Are you unable to provide the 24-hour supervision and medical expertise they require? If so, you should consider the benefits of a skilled nursing facility in Elizabethtown. 
These communities play a vital role in helping those with serious, chronic illnesses. However, not everyone who is in a skilled nursing facility is a permanent resident. These communities also serve as the temporary home for those recovering from surgeries such as knee or hip replacements.
Does someone you love need additional assistance that you can't provide? Maybe you're scheduled to have a knee replacement but you aren't sure you'll be able to manage at home when the procedure is finished. If you fall into one of these situations, we invite you to take the next step and explore the services that Bladen East has to offer. See why our residents love staying here. 
Let's look at some of the ways a skilled nursing community can aid you or your loved ones by examining its top benefits.
Benefits of a Skilled Nursing Facility
1. Extensive Medical Care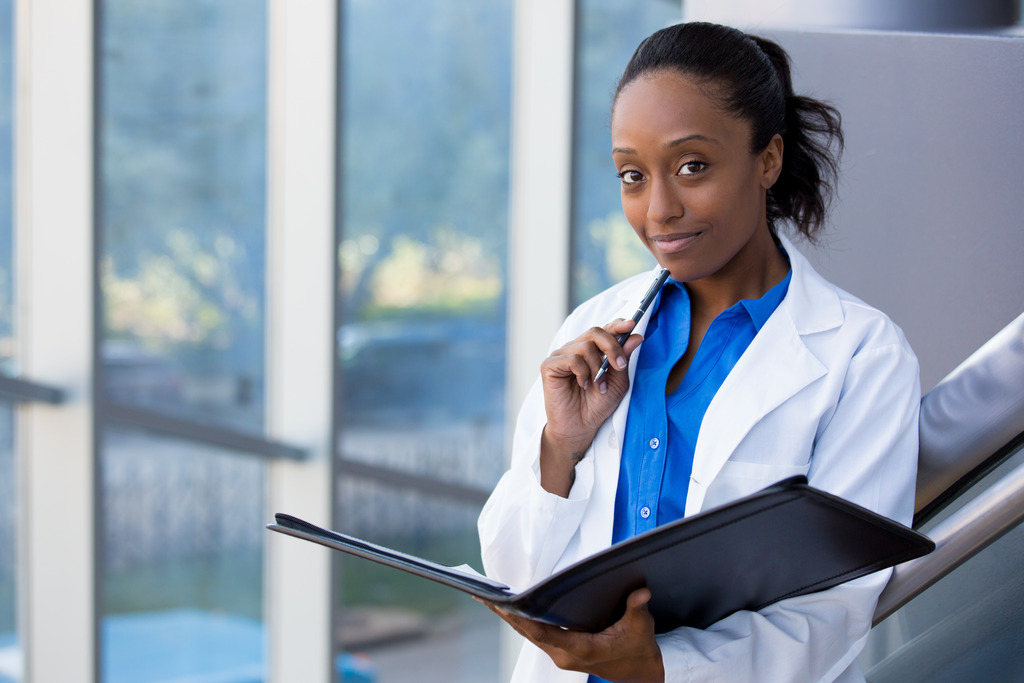 Perhaps the biggest benefit of a skilled nursing facility is access to skilled medical professionals 24/7. This healthcare team can provide the services that are critical to residents' well-being. These services include anything from wound care to managing multiple chronic conditions like diabetes and heart disease.
2. Rehabilitation Services
Not everyone in a skilled nursing community is a long-term resident. Some may be recovering from an accident or injury, while others are recuperating after a hip replacement. At Bladen East, we offer comprehensive rehabilitation services including physical, occupational, and speech therapy. One of the benefits of a skilled nursing facility is that it provides the assistance that patients need to be able to take care of themselves again.
3. Experienced Professionals
The healthcare team at our skilled nursing facility in Elizabethtown is composed of highly skilled professionals. This includes nurses, therapists, physicians, and even nutritionists. Together, we follow the medical plan to ensure every resident's timely treatment.
4. Enhanced Rehabilitation
Did you know that these communities can help you recover faster? This is one of the benefits of a skilled nursing facility is its structured rehabilitation program. This provides access to specialized equipment to aid your recovery. Plus, you don't have to worry about everyday tasks like cooking and cleaning, so you can fully concentrate on your recovery. As a result, your recovery time is often faster than if you were receiving rehabilitation therapy in an outpatient setting.
Here's the scenario: Your loved one is in the hospital because of health problems. It's time for them to be discharged, but they can't go home. They aren't well enough to manage tasks of everyday living. If they live by themselves, they may be at greater risk of falls or other injuries. 
That's where skilled nursing comes in.
Skilled nursing offers a place where your loved one can receive ongoing medical care and support. Depending on their situation, they may be able to regain their independence and go back home.
6. Assistance with Everyday Activities
At Bladen East, we help our residents with tasks of everyday living. This includes bathing, dressing, eating, and going to the bathroom. This is one of the more obvious benefits of a skilled nursing facility.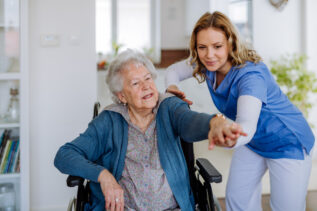 Your loved one may be on a specialized diet. Nutritional support is vital for those with diabetes, heart disease, and other conditions. With the expertise of our dietary staff, we're able to provide meals that are both nutritious and delicious. We'll be sure to accommodate any specific treatment guidelines. 
Did you know that social activities help both mental and physical health? Seniors who are engaged in their community live longer and are less likely to develop diseases like dementia, according to information from the National Institute on Aging. 
Skilled nursing facilities offer a slate of activities. These enable residents to make new friends or even engage in new hobbies.
At Bladen East, we prioritize a safe environment with 24/7 supervision for your loved one's care. This security is another benefit of a skilled nursing facility.
 10. Care for a Variety of Patient Needs
Because skilled nursing facilities are staffed with medical professionals, they're able to care for patients with a wide variety of diagnoses. These include:
Diabetes

Cancer

Stroke

Kidney disease

Non-healing wounds

Liver disease

Heart disease

COPD
What Is the Purpose of a Skilled Nursing Facility?
As we mentioned earlier, these healthcare centers provide 24/7 medical care to those who need a higher level of assistance than what can be provided for them at home. Skilled nursing facilities help residents with:
Medical monitoring

Rehabilitation (both physical and occupational)

Care after hospitalization

Long-term care for those with serious illnesses or disabilities

Pain management

Assistance with everyday activities
These are some of the biggest benefits of a skilled nursing facility.
What Type of Patient Does a Skilled Nursing Facility Serve?
These communities help patients who need extensive medical supervision, which is one of the key benefits of a skilled nursing facility. They may need services such as:
Would care

Medication management

Respiratory therapy

Speech therapy

Mobility assistance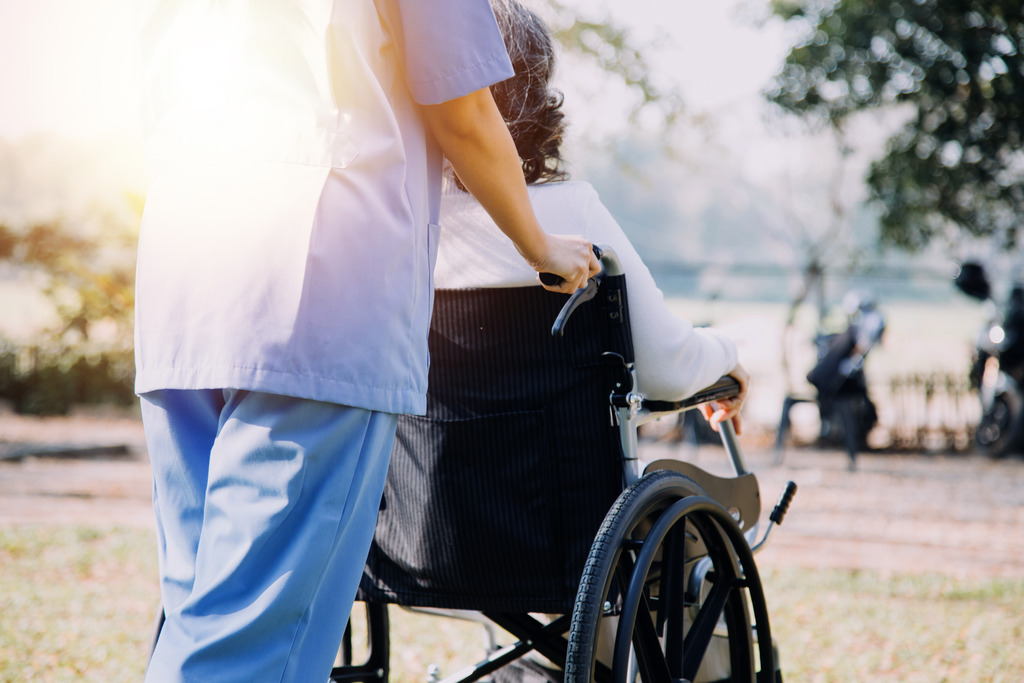 In addition, patients with serious, chronic illnesses—such as COPD or heart disease—benefit from the healthcare team at a skilled nursing facility. 
What Is the Difference Between Rehab and Skilled Nursing?
There is an overlap between rehabilitation and skilled nursing, but the main difference is that rehab helps patients recover to the point where they can leave the facility and return home. 
Skilled nursing, on the other hand, is a broader type of care that involves medical professionals providing a wide range of services, which can include wound care and medical treatments. Patients in a skilled nursing community often require 24-hour access to a healthcare team, and many of them are long-term residents.
Bladen East Offers All the Benefits of a Skilled Nursing Facility in Elizabethtown
You don't need to worry. 
When you can't care for your loved one, it's time to consider the benefits of a skilled nursing facility. Bladen East offers individualized care, access to rehabilitation therapists, and a variety of amenities. In many cases, the cost is a comparable investment to living at home.