Recovering from an injury, fall, or joint replacement surgery isn't easy.
I need to make difficult decisions.

I'm not sure what's best for them, or me.

This was unexpected. I have questions.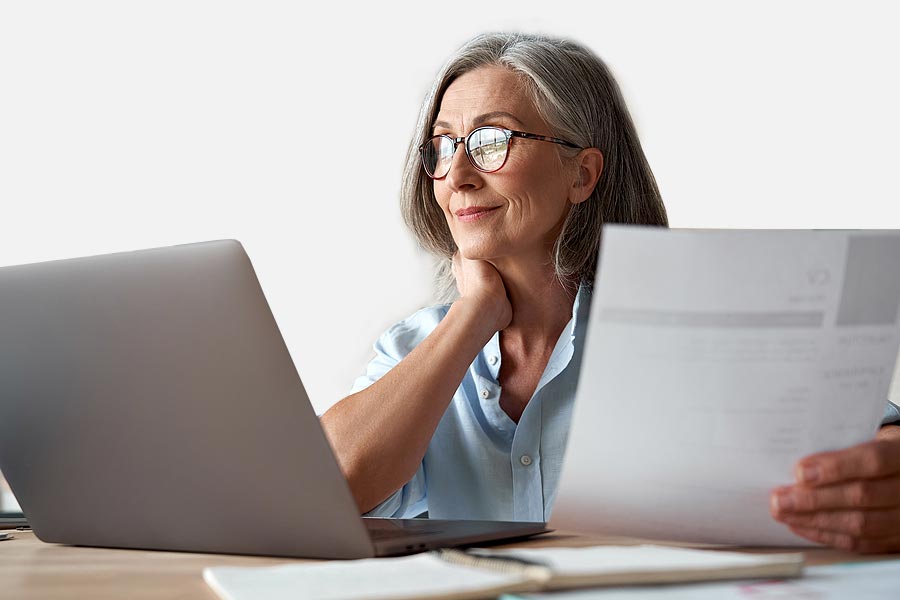 Whether your loved one is suffering from a sprain or broken bone due to a fall or injury, or you're planning for joint replacement surgery, you likely realize by now that recovery is a process. It takes time.
If you're like most people, when it comes time to leave the hospital, you're not exactly sure where to go from here.
You want the recovery to be as short as possible, but you don't know what's the best choice to make that happen.
If you're not sure what next step is best, we want to help.
We've put together a short list of things to consider when deciding where to go from here.
The #1 most important thing needed right now to recover quickly is to be in a safe and secure environment...
You want what's best for your loved one, and you realize that they're going to need certain things in place to help them get back to where they were before the accident or surgery.
Things like…
A team of trained healthcare professionals. People that truly care.

Someone available to assist them whenever they need help, even in the middle of the night.

24/7 priority access to rehab, nursing staff, a pharmacy and specialists.
Proactive care with time and attention given each and every day, not just an hour, two to three days each week.
These are all the advantages that can be found in a rehab and skilled nursing facility.
... with on-site services for a personalized recovery.
My mom has been through a lot in the past month. I tried to bring her home, but it was a full-time job. I hated to put her in a facility. But the care my mom is receiving is more than I could ever expect. Their employees and staff truly go above and beyond for their patients to make them feel at home.

I cannot say enough good things about them. I can go to bed at night and sleep well knowing how good my mom is being treated.

-Charles, son of patient
You'll be surprised how the quality of life can be improved during this time,
for both of you.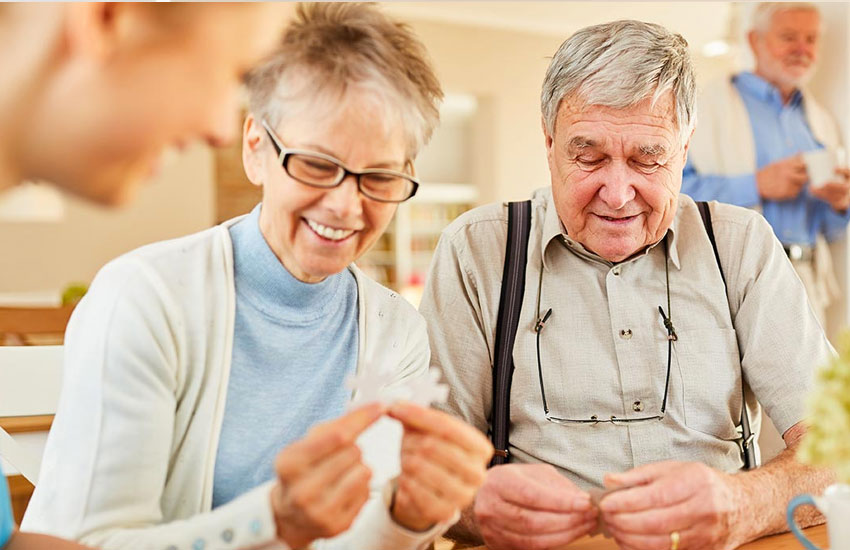 Promote social well-being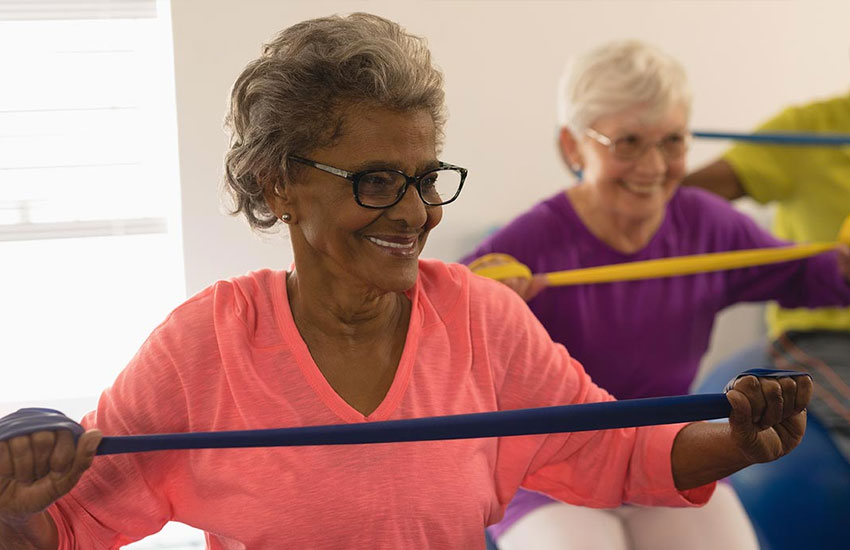 Increase mobility, confidence, and independence
Restore family dynamics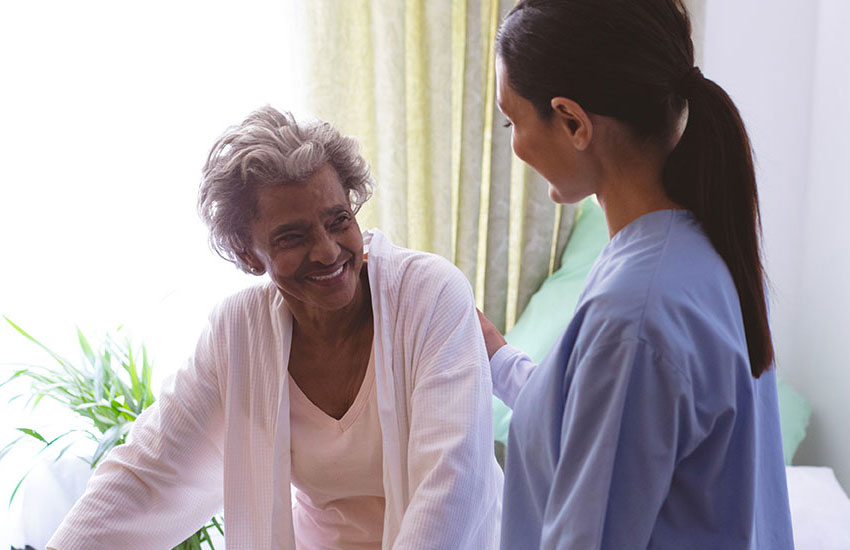 Less time in waiting rooms